MEET THE BROKER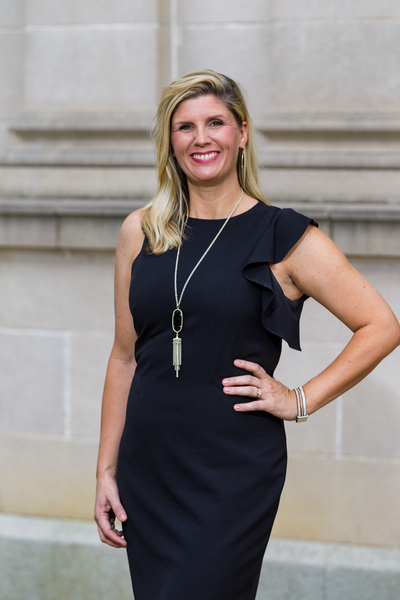 Welcome to Ruston! I want to help you get acquainted with my hometown and connect you with a neighborhood that you can call home. I have extensive knowledge of the local real estate market and can provide you with the tools and resources necessary to make an educated offer on any property. Truly, one of the greatest joys in my life is to meet new people and welcome them to the place I call home.
When it comes to selling your property, I will put my degree in advertising and experience in marketing to work for you. As your real estate agent, I will aggressively market your home to all buyers in the market. I will provide you with feedback on showings of your property and provide helpful tips to get your home sold fast.
My husband and I both grew up in Ruston and have chosen to raise our three children in Lincoln Parish. This community has invested in us as students, professionals, and volunteers. The encouragement we have felt over the years from our neighbors and friends is overwhelming. One thing, if not the thing that makes Ruston such a great place to live is the people. I sincerely care about this community and its people. That is why I want to partner with you in order to further improve Ruston and the surrounding areas. In appreciation of your business, I will donate to a local non-profit organization of your choice. It's easier to sell property when the buyer is sold on the community. Together, we can improve the community in which we live. Make a move. Make a difference.
Whether you are buying a home, selling a home or both, I know this real estate market inside and out. Call me today for a tour of Ruston, free maps, and a newcomer guide. I look forward to meeting you and would consider it an honor to help your family transition to a new home.