CONTACT
SELLER
BUYER

(318) 251.8282
308 West Alabama Ave. Ruston, LA 71270
LISTING DETAILS
New Listing! - 374 Old Winnfield Highway, Jonesboro, LA - MLS #197302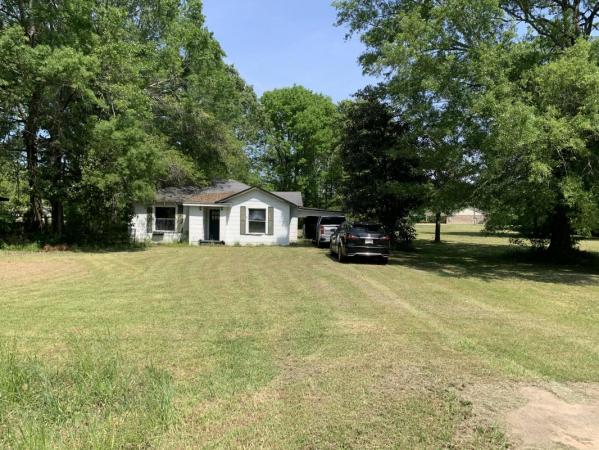 Jonesboro, LA
374 Old Winnfield Highway
Property Type:
Commercial Listings For Sale
Request a Showing
Additional Information
Located near the corner of Highway 167 and Walker Rd in Jonesboro, this property is in a high traffic area with excellent visibility and access from 167. Approximately 175' of road frontage is available. There is an old home on the lot, which no value has been given. The lot size and road frontage are estimates and could be confirmed with a survey. There has been verbal confirmation by the Chairman of Zoning Commission that it is zoned commercial and a letter will be added to the associated docs when available. ADDITIONAL PICTURES
WHAT CLIENTS ARE SAYING
Velissa was GREAT! We had some unexpected bumps in the road in our buying / selling process and she worked them out flawlessly. She and her team got the deals done in a time crunch. I honestly don't know another agent that would have gone out of her way like she did and she is honest and fair. We think we bought our "forever" home but in the event we decide to buy/sell again we'll definitely use Velissa.
stevens
READ MORE