CONTACT
SELLER
BUYER

(318) 251.8282
308 West Alabama Ave. Ruston, LA 71270
LISTING DETAILS
New Listing! - 1859 EDMISTON ROAD, Ruston, LA - MLS #196824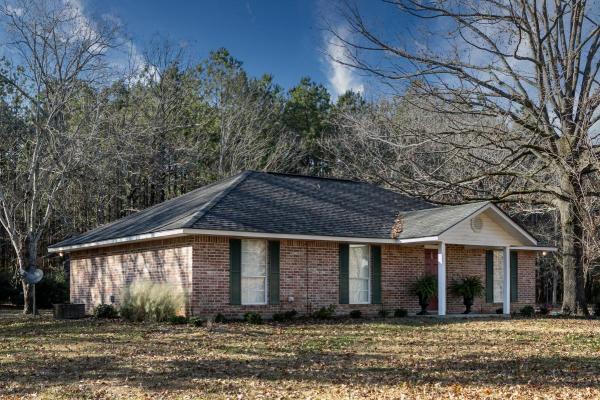 Additional Information
Don't miss this 3 bedroom 3 bath home on 2 acres! Call you realtor today to see it.
Additional Photos
WHAT CLIENTS ARE SAYING
"I do not know of another business person who has the generous pratice of giving back to the community like you do. Thank you so much for your recent gifts to DART. We so appreciate you, and will notify each of your clients of your generosity!"
Gratefully,
The DART Team
DART Team
READ MORE