CONTACT
SELLER
BUYER

(318) 251.8282
308 West Alabama Ave. Ruston, LA 71270
LISTING DETAILS
New Listing! - 2817 S SERVICE ROAD, Ruston, LA - MLS #196549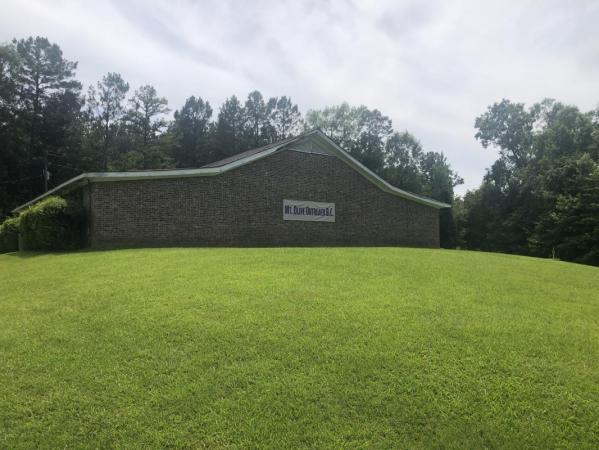 Ruston, LA
2817 S SERVICE ROAD
Total Sq. Feet:
3,120 sq ft
Property Type:
Commercial Listings For Sale
Request a Showing
Additional Information
Don't miss this opportunity to have 6 acres near I-20 accessible by the South Service Rd near the car dealership. Zoned B4 Highway business. Ask your realtor to give you a list of permitted uses for this zone. Property is not available for lease or lease purchase. Mobile home near the property does not go with the property.
Property Video
WHAT CLIENTS ARE SAYING
Robyn was extremely helpful in both the hunt and purchase of my first home. She was always willing to show me houses even if I wasn't sure about it. She made everything easy to understand, and with her help, the entire process of purchasing my home went smoothly.
She has also continued to help after the fact by helping me looking at refinancing options as well as potential future home purchasing. Robyn was extremely professional and helpful every step of the way, and I will definitely use her help in the future!


Scott F.
READ MORE