CONTACT
SELLERS
BUYERS

(318) 251.8282
1229 Farmerville Hwy. Ruston, LA 71270
LISTING DETAILS
Active - Oakley, Arcadia, LA - MLS #186062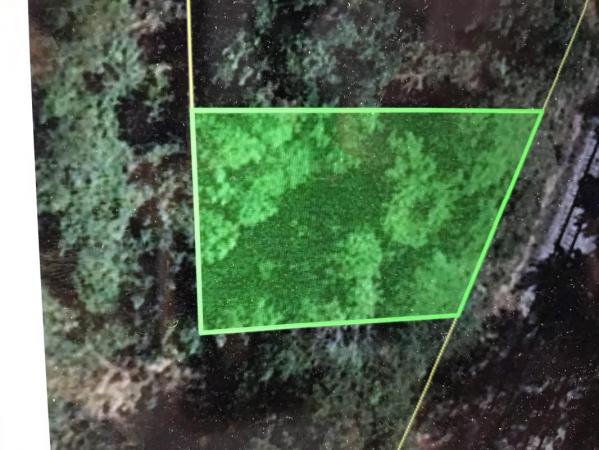 Additional Information
Lot next to the railroad tracks on Oakley Rd. This property is 1/2 a mile from 2 large plants; Haynes International and House of Raeford.
WHAT CLIENTS ARE SAYING
Valissa did an absolutely amazing job selling our house and helping us find a beautiful home in Ruston. She was always very responsive to our questions and concerns and went the extra mile to make sure the transition was simple for us. We were working with a short time window and a tight budget and she still managed to make it happen! Would highly recommend the group at Heritage realty!
Michael H.
Michael H.
READ MORE