CONTACT
SELLERS
BUYERS

(318) 251.8282
1229 Farmerville Hwy. Ruston, LA 71270
LISTING DETAILS
Active - Eastland, Ruston, LA - MLS #185921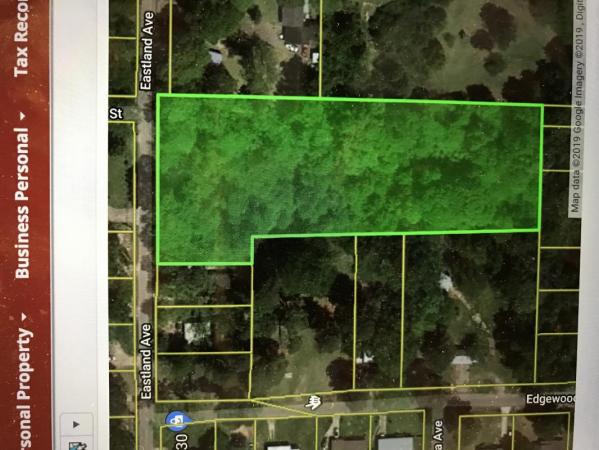 Additional Information
the front of the lot is in a flood zone. No access from the back of the property. Property needs to be cleared of timber. Zoned Multifamily residential- R3. Duplexes, single family or multi family are permitted uses.
WHAT CLIENTS ARE SAYING
I had a great experience with Lisa Duncan. Lisa was very professional and knowledgeable. Yet, she was very down to earth which made our relationship between agent and seller comfortable. She was prompt in answering any questions I had. Thank you again Lisa for making our sale a reality.
June
READ MORE