CONTACT
SELLERS
BUYERS

(318) 251.8282
1229 Farmerville Hwy. Ruston, LA 71270
LISTING DETAILS
Active - Eastland, Ruston, LA - MLS #185921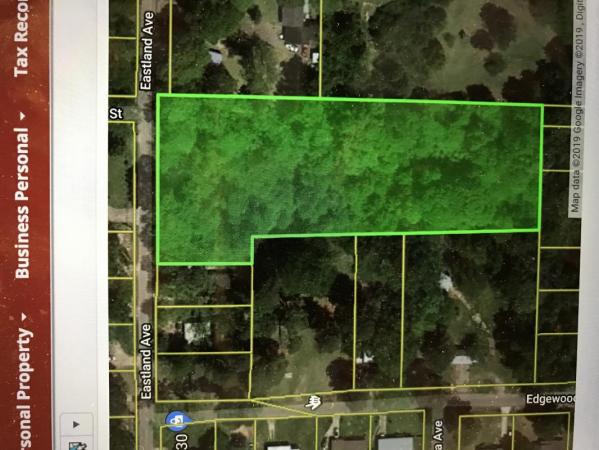 Additional Information
the front of the lot is in a flood zone. No access from the back of the property. Property needs to be cleared of timber. Zoned Multifamily residential- R3. Duplexes, single family or multi family are permitted uses.
WHAT CLIENTS ARE SAYING
"Robyn was so patient with our family. I have 4 siblings and she helped us sell our family home with all of us being in different states. She was very accommodating and sold our home quickly."
Tara
READ MORE