CONTACT
SELLERS
BUYERS

(318) 251.8282
1229 Farmerville Hwy. Ruston, LA 71270
LISTING DETAILS
New Listing! - Eastland, Ruston, LA - MLS #185921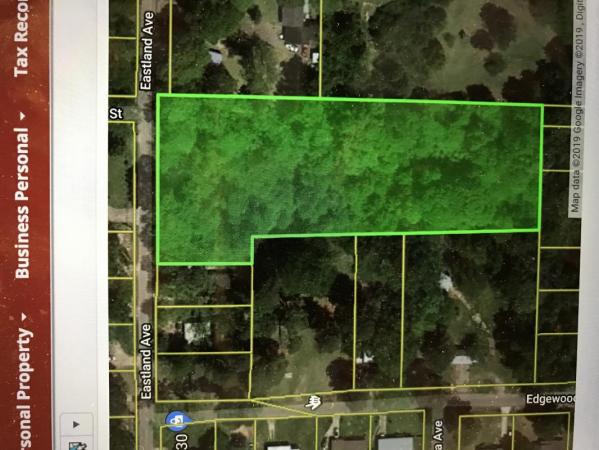 Additional Information
the front of the lot is in a flood zone. No access from the back of the property. Property needs to be cleared of timber. Zoned Multifamily residential- R3. Duplexes, single family or multi family are permitted uses.
WHAT CLIENTS ARE SAYING
Stormy is an incredible realtor to work with during the process of buying a home. Stormy works hard to ensure that she understands what her clients need and want in a home, and I found her to be very knowledgeable of the realty market in Ruston. This was my first time going through the process of searching for a home, so having her help took a lot of stress off my plate as I did not feel prepared for the process. I highly recommend anyone searching for a home (or selling a home) in the central-north Louisiana area to work with Stormy!
mwright
READ MORE