CONTACT
SELLERS
BUYERS

(318) 251.8282
1229 Farmerville Hwy. Ruston, LA 71270
LISTING DETAILS
Active - 6th Street; SW corner of 6th and Hazel, Arcadia, LA - MLS #185919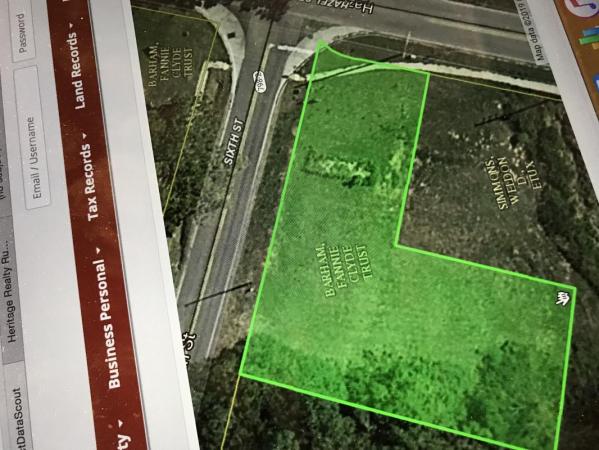 Additional Information
Don't miss this opportunity to own a vacant lot in downtown Arcadia. Zoned residential, but properties across the street are zoned commercial.
WHAT CLIENTS ARE SAYING
Robyn is a great person to work with. She is very knowledgeable, responsive, punctual, honest and listens to the client's needs. She goes above and beyond what is expected. No fanfare just hard work.
doc
READ MORE