CONTACT
SELLERS
BUYERS

(318) 251.8282
1229 Farmerville Hwy. Ruston, LA 71270
LISTING DETAILS
New Listing! - 6th Street; SW corner of 6th and Hazel, Arcadia, LA - MLS #185919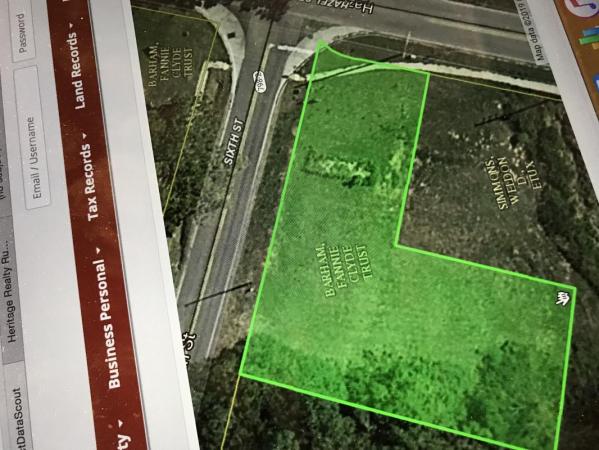 Additional Information
Don't miss this opportunity to own a vacant lot in downtown Arcadia. Zoned residential, but properties across the street are zoned commercial.
WHAT CLIENTS ARE SAYING
"Thank you so much of all your help during the past several months of finding our home. It couldn't have worked out more perfectly for us! So excited to make it our new home!"
Kendra
READ MORE