CONTACT
SELLERS
BUYERS

(318) 251.8282
1229 Farmerville Hwy. Ruston, LA 71270
LISTING DETAILS
Active - 6th Street; SW corner of 6th and Hazel, Arcadia, LA - MLS #185919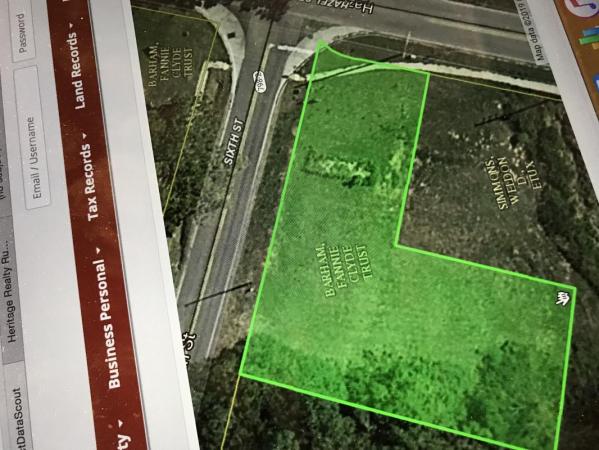 Additional Information
Don't miss this opportunity to own a vacant lot in downtown Arcadia. Zoned residential, but properties across the street are zoned commercial.
WHAT CLIENTS ARE SAYING
Robyn Brown is everything one could ask for in a Realtor. My house was listed during the "slow season" but Robyn consistently was actively marketing my house. A number of complexities arose during the process but Robyn knew what to do to keep negotiations moving toward completion. She consulted with me at every step of the way, explained her thoughts thoroughly and listened attentively to my questions and comments. You'll be pleased with Robyn's work!
John S.
READ MORE